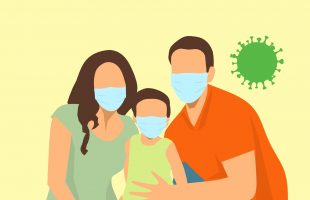 Image by Gerd Altmann from Pixabay
My family isn't perfect.
We don't always agree.
We have our own opinions
and that's okay with me
We've learned to stick together
and not be torn apart.
We treat each other gently
by speaking from the heart.
Each person is respected.
It's okay to be sad.
And even when we disagree,
it's okay to get mad.
We manage all our problems
by talking issues through.
We're honest with each other.
That's our family glue.
by Gaye Ellen Kick
Permission granted to print this poem and hang it in your home.